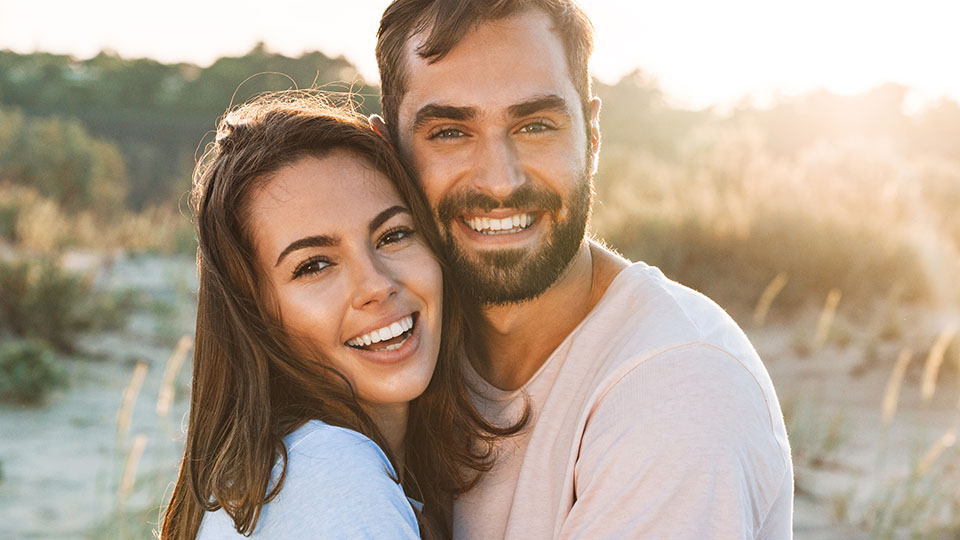 Feeling like your teeth could use a little help in the brightness department? Our Greater Fort Lauderdale, FL, dentists have got you covered with our take-home and in-office teeth bleaching services. No matter which you choose, you'll be amazed at how easily unwanted tooth stains can be eliminated.
Here's what you can expect with professional teeth bleaching.
Notable Benefits of Teeth Bleaching
Deciding to pursue teeth bleaching either inside our Plantation, FL, dental office or in your home has its own set of advantages. One of which is the treatment's ability to tackle tooth discoloration.
Teeth can become stained over time due to various factors such as age, lifestyle choices, and certain foods or beverages like coffee. Non-invasive whitening treatments effectively remove these stains, restoring the natural brightness of the teeth and resulting in an enhanced smile.
Additionally,
can help create a more youthful look, as yellowed or stained teeth are often associated with aging. By whitening their teeth, patients can achieve a more vibrant and rejuvenated appearance, which can then have a positive impact on their self-esteem and interactions with others.
What Makes Opalescence Whitening Different?
Unlike other popular tooth bleaching procedures, Opalescence in-office whitening does not use LED lights at all. Instead, the gel applied by our dentists is chemically activated and works fast. After only two or three 20 minute treatments, you'll see a noticeably lighter smile.
The original gel formula for both in-office and at-home versions also contains potassium nitrate and fluoride which in other words, means increased patient comfort and a more efficient experience. That's thanks to the gel's composition which is thick and sticky so it doesn't seep out of the customized trays we give you or move when it's placed by our dentists.
Achieve Your Dream Shade
Ask our cosmetic dentists serving Plantation and Greater Fort Lauderdale, FL, about getting started with one of our two teeth bleaching options. Call Barr Dental Group today at (954) 327-7400 to request an appointment.