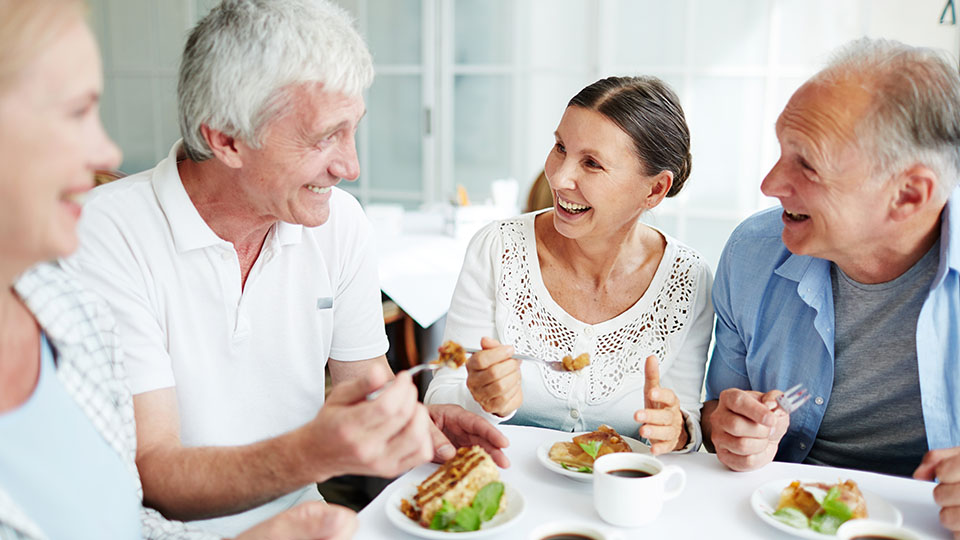 Designed to resemble a screw and often made of titanium, a dental implant acts as an artificial replacement for a tooth root. Our Greater Fort Lauderdale, FL, dentists can permanently place the implant so there's no risk of it shifting in your mouth at inopportune times. Once the area has fully healed, we'll attach a dental crown to complete the seamless restoration.
Learn more about
and their benefits below.
Common Reasons for Dental Implants
The predominant reason for people pursuing dental implants is missing teeth. Sure, there are other options like full and partial dentures or dental bridges, but implants are truly built for the long haul.
Assuming you have enough bone available in your jaw or you qualify for a bone graft, you're a candidate for the procedure. It should be known that the entire process from start to finish is lengthier compared to other treatments but many would argue that the extended healing time is well worth the investment.
A dental implant may benefit you if your tooth loss was caused by:
Extensive tooth decay
A fractured tooth root
Severe bruxism (clenching or grinding teeth)
Advanced gum disease
Dental emergency involving facial trauma
How Will a Dental Implant Help Me?
The dental implant procedure may not appeal to everyone, especially those wanting a quicker fix, but for individuals who do follow through, it can be highly beneficial.
Advantages of choosing dental implants include:
Enhanced smile appearance
Improved speaking and eating
Compatibility with dental bridges and dentures (implant-supported)
Preservation of neighboring tooth structure as other teeth do not have to be altered during placement
No dietary restrictions or extensive oral maintenance
Give Our Office a Call Today
You don't have to settle for missing teeth. Our dental implant dentists serving Plantation and Greater Fort Lauderdale, FL, are here to help. Call Barr Dental Group today at (954) 327-7400 to request an appointment and find out additional information about dental implants.