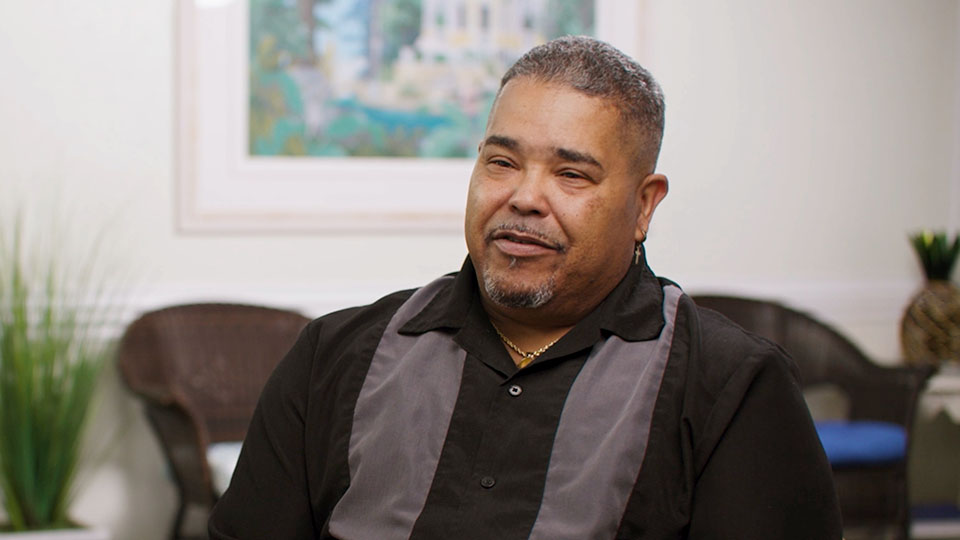 Sometimes patients prefer to have a removable option when it comes to replacing missing teeth. If this sounds like you, you're in luck as our Greater Fort Lauderdale, FL, dentists also offer dentures in addition to more in-depth procedures like dental implants.
With
, we can help you restore anything from a few teeth to an entire arch. Whatever you need, we'll work to provide you with a natural-looking and functional solution.
Dentures Explained
As indicated above, our dentists can create two forms of dentures: full and partial. Patients in need of full dentures are often missing all of their upper and lower teeth while partials are great for instances where only a few teeth are gone.
If teeth are not already missing, dentures are made soon after tooth removal. When appropriate, immediate dentures can also be placed right after teeth are extracted. Our dentists can discuss every detail with you prior to any procedure so you aren't blindsided by anything.
Your dentures may take a few weeks to come to fruition. We'll start by taking digital impressions of your jaw and observing how your jaws fit together. A temporary model will then be made so you can assess the color, shape, and fit. Finally, your full or partial dentures are created by an outside dental lab and adjustments are made by our dentists.
What Can I Expect After Getting Dentures?
There are several things you should be aware of with dentures. Firstly, there will be an adjustment period (especially with full dentures) as your mouth adapts. During this time, you may experience some discomfort, soreness, or difficulties with speaking and eating. However, with continued practice and patience, these issues should improve.
One noticeable change is an improved appearance. Dentures are designed to look natural, and they can help restore your smile by filling out your facial structure. This can result in a much appreciated boost of self confidence.
Aside from visible changes, there are also daily cleaning duties. We recommend using a soft-bristled toothbrush or denture brush and a non-abrasive denture cleaner. Rinsing your dentures after meals to prevent irritation or infections caused by food particles is also highly encouraged.
Make an Appointment
Our dentists serving Plantation and Greater Fort Lauderdale, FL, can help you get set up with your very own full or partial dentures if you're ready. Call Barr Dental Group today at (954) 327-7400 to request an appointment.