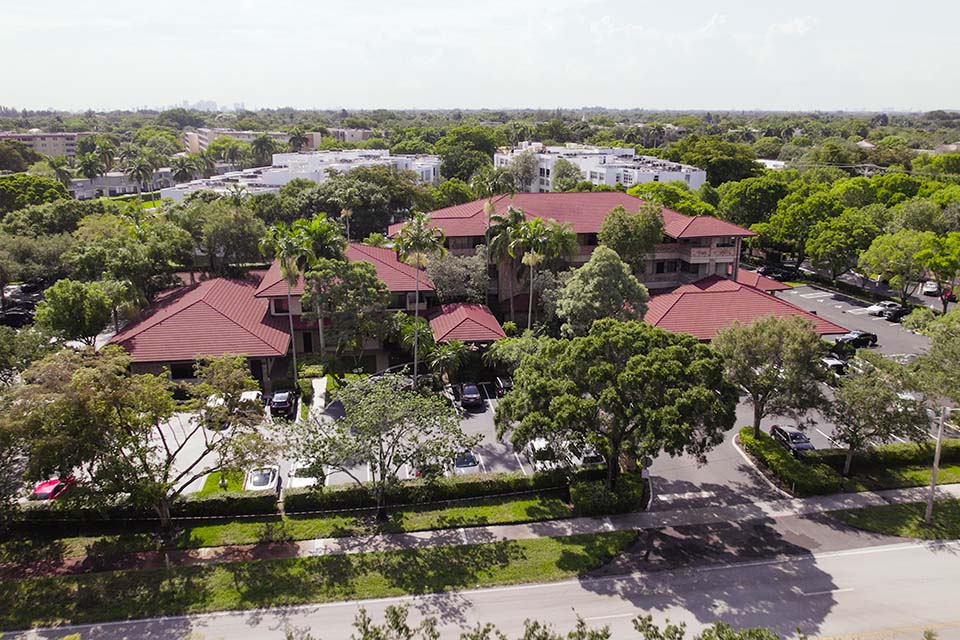 Taking care of and nurturing your smile is important. Many know this deep down, but fear or anxiety often get in the way of dentists serving Greater Fort Lauderdale, FL, have designed a space in which those who feel intimidated by the dental experience can find quality, non-judgmental care.
. Our father and son
We love to have fun and laughing together is a common occurrence. No one said being at the dentist had to be dull! Putting patients at ease with our comforting chairside manners and personable approach is what has allowed us to build trust as well as loyalty over the years.
Discover the difference of Barr Dental Group as we strive to make every visit to our Plantation, FL, office positive and enjoyable for you and your family! Call (954) 327-7400 today to request an appointment or simply ask us a question.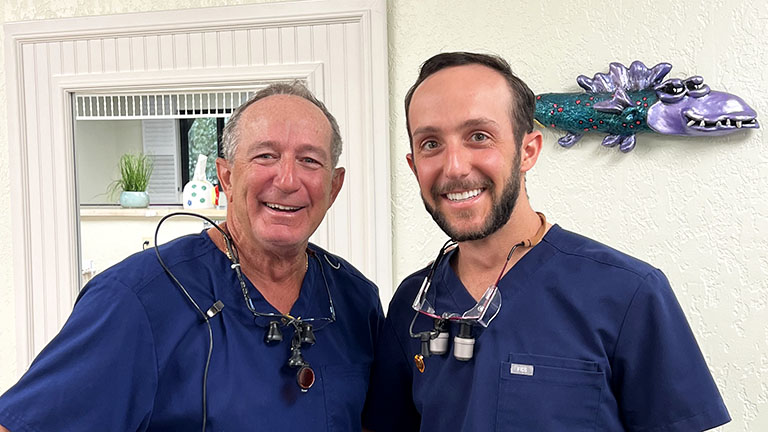 Drs. Scott and Dustin Barr both decided to follow their passion of dentistry and serve those in the community. Even better, they made it a family affair! Being related gives them a special bond that many other dentists don't have which helps to set our office apart from the rest. Get to know each of them a little more here!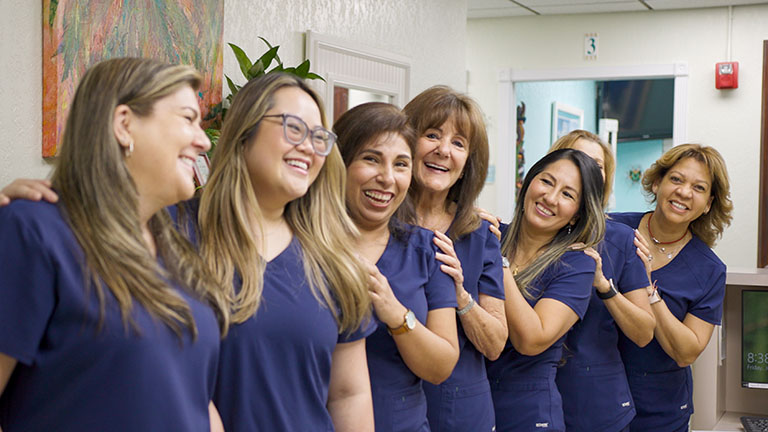 Our dental assistants, hygienists, and office administrators are a close-knit bunch that is dedicated to making sure all of our patients receive optimal oral care. Every staff member takes pride in the work that they do and loves conversing with different people in the dental chair. It's also a bonus that so many on our team fluently speak Spanish as it allows us to treat more patients effectively.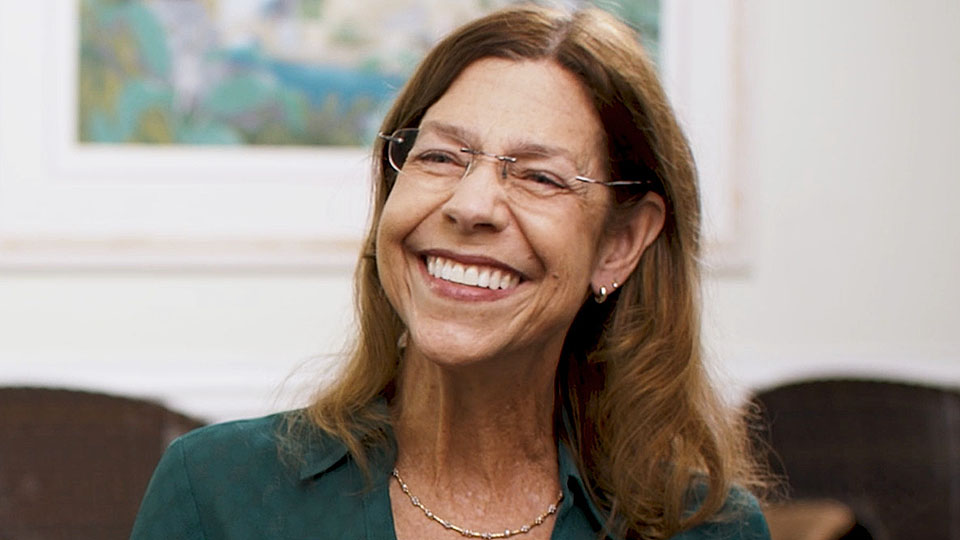 Seeing beautiful before-and-after transformations of our patients is always exciting! Not only is the appearance of each smile enhanced, but the confidence of every person gets a well-deserved boost. Take a look at a few of our gallery photos here.