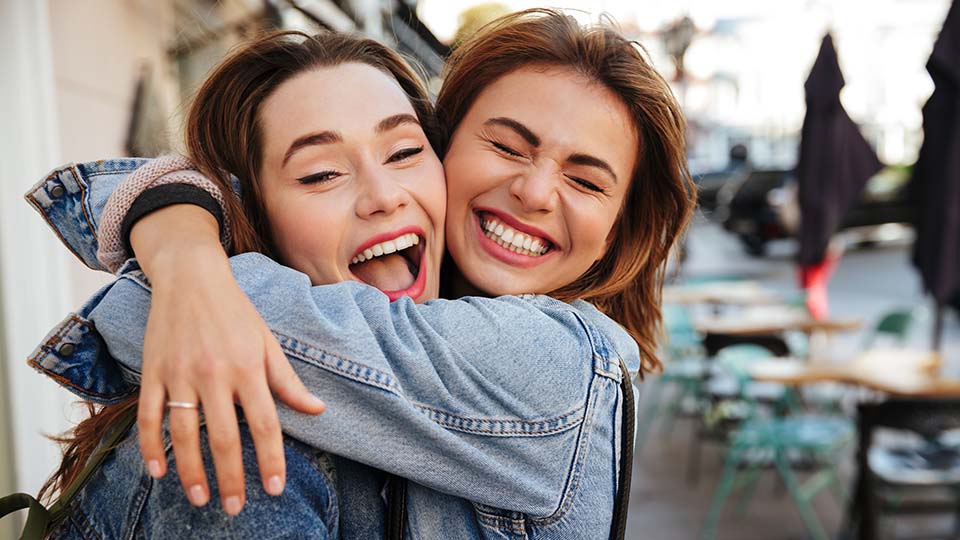 Straighter teeth doesn't have to mean metal in your mouth. Our Greater Fort Lauderdale, FL, cosmetic dentists can help you achieve the smile you want by correcting gapped, crooked, and crowded teeth using clear aligners. Unlike braces, they're much harder to notice and can be removed when you need to eat, brush, or floss.
Learn more about clear aligner treatment below.
Candidates for Clear Aligners
Clear aligners are ideal for teen and adult patients who have mild to moderate orthodontic concerns. For more severe cases, our dentists may refer you to a local orthodontist to receive traditional braces and additional intervention.
We are proud to offer Plantation, FL, dental office and recommend them to all interested patients. Much like other popular clear aligners on the market, Precision Align aligners are removable, nearly invisible, comfortable to wear, and able to yield fast results.
in our
Your smile may benefit from clear aligners if you have:
Crooked or crowded teeth
Teeth with gaps in between them
An overbite
An underbite
An open bite (when your top and bottom teeth don't come together properly)
A crossbite
Before moving forward with a treatment plan, our dentists will want to assess your teeth with an oral exam. We'll take note of what we see and determine whether aligners would work for you. Your level of commitment will also be discussed as aligners need to be worn at least 22 hours a day.
Benefits of Wearing Clear Aligners
One of the biggest
is that there are no metal components whatsoever. This is especially appealing to individuals who don't like the appearance of bulky brackets and wires on teeth. Clear aligners instead consist of thin plastic that has been molded to fit your smile and move teeth gradually.
Patients wearing aligners also can enjoy:
The ability to eat chewy, sticky, crunchy and other types of foods
A discreet, low-key look as they progress through treatment
An uninterrupted oral hygiene routine as the aligners are removable
Find Your Dream Smile 
Our clear aligners dentists serving Plantation and Greater Fort Lauderdale, FL, can help you get started with treatment if you're ready to pursue straighter teeth. Call Barr Dental Group today at (954) 327-7400 to request an appointment.