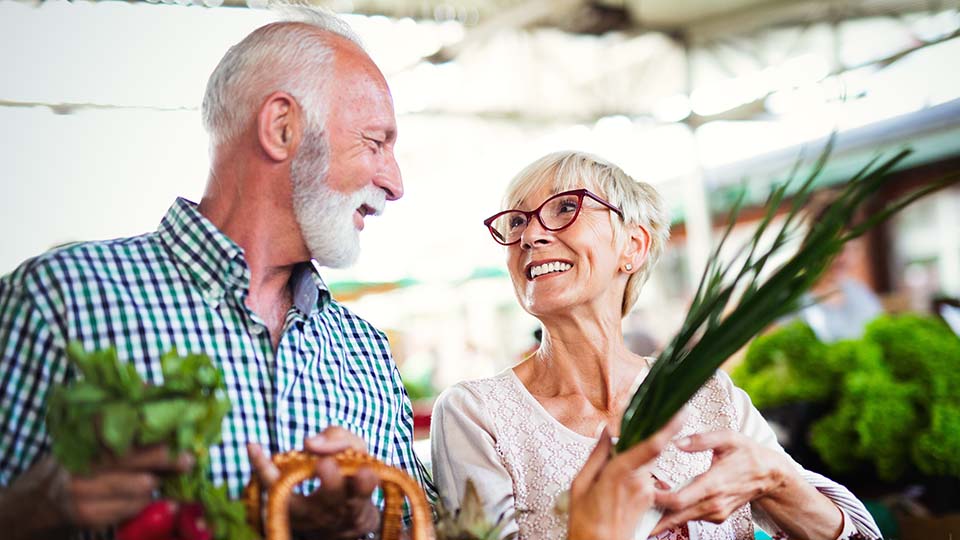 Create a whole new smile that still reflects your personality with porcelain veneers. Consisting of thin "shells", veneers are permanently adhered over the front surfaces of each tooth by our Greater Fort Lauderdale, FL, cosmetic dentists to conceal chipped, misshapen, cracked, or severely discolored teeth. The end result is not only beautiful but durable as well.
Get to know more about
below.
Can I Get Porcelain Veneers?
If you're dissatisfied with how your smile looks, porcelain veneers can certainly change that. Our dentists can perform an oral exam to double-check that there aren't any other issues present, such as cavities or signs of gum disease, before explaining the veneers procedure.
We always want to remind patients that once you get veneers, your natural teeth underneath will be permanently altered. That's because our dentists need to remove some of your tooth enamel in order for the veneers to fit properly and stay in place. If you're not comfortable with this, a great alternative if you still want imperfections fixed is dental bonding.
Otherwise, you can use veneers to correct:
Gaps or spaces between teeth
Chipped or broken teeth
Very dark tooth stains that are too stubborn for teeth whitening
Smaller than average or irregularly shaped teeth
The Veneers Process
You will need to come into our Plantation, FL, dental office multiple times to complete the veneers procedure in its entirety. In the beginning, we'll start with a consultation so we can understand your concerns regarding your smile. Once we've heard what you'd like changed, our dentists will examine your teeth more thoroughly.
As long as everything looks good, we'll move forward with preparation. Each tooth receiving a veneer is reshaped and a minimal amount of enamel is removed for a proper fit later on. Our dentists will then take digital impressions of your teeth and send them to an outside dental lab for veneer fabrication.
The permanent veneers will be ready after a few weeks. In the meantime, our dentists will provide you with temporary veneers to wear until you return for the final application.
We'll check the fit and color of the veneers before each tooth is cleaned, polished, and etched or roughened. The process of etching allows for a stronger bond in the end. We'll then apply a special cement to permanently place the veneer and use a light to further establish the bond.
Make an Appointment Today
Deciding to transform your smile for the better with veneers is a great investment. Our cosmetic dentists serving Plantation and Greater Fort Lauderdale, FL, can walk you through the process before getting started. We want to make sure you are fully briefed on veneers as they are a commitment. Call Barr Dental Group today at (954) 327-7400 to request an appointment.