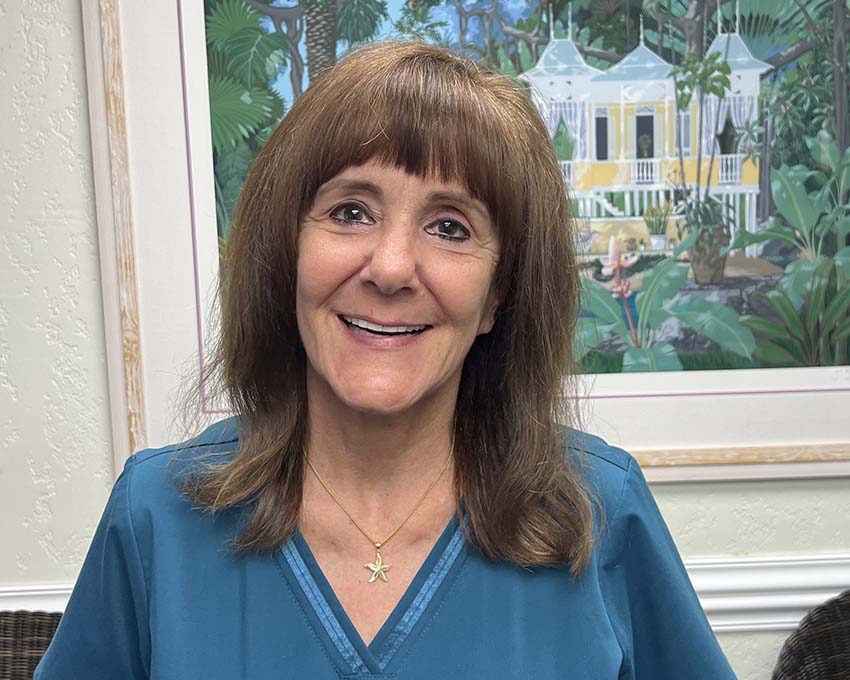 Joan Barr, Office Administrator
I am Joan Barr, the office manager and head of the Barr Dental Group family! I cherish and respect all of our employees' families and I do consider each one to be crucial to not only our success, but to the continued atmosphere of joy at our Plantation, FL, dental office.
I obtained my Master of Healthcare Administration degree and originally thought I would be the administrator of a hospital. Those plans got rearranged when I met Scott and it soon became apparent he could not do what he loves while worrying about submitting insurance claims.
It has been a labor of love to create the environment where every person who enters our practice feels that they are welcomed, valued, and safe. We strive to create a space where it is each patient's wish to share their experience with their friends and family.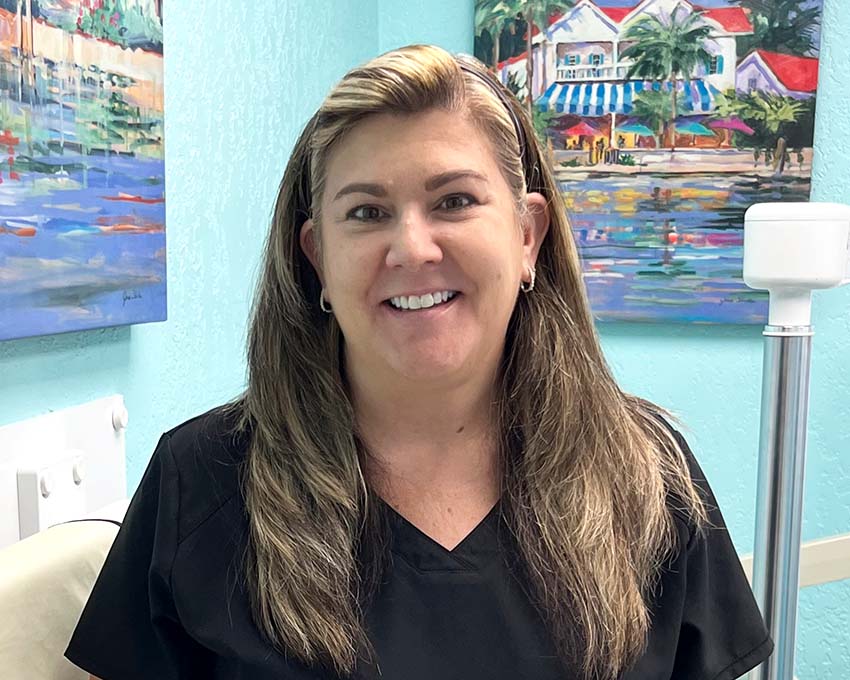 Cheryl Bonime, Senior Registered Dental Hygienist
My name is Cheryl Bonime, and I have been lucky enough to work as a dental hygienist at Barr Dental Group since 1995. I am originally from New York but grew up in South Florida. I attended Broward College and received my dental assistant certification in 1990 and my dental hygiene license in 1994. I also worked at Broward College as the dental clinician in 1992.
My goals as a
are to help my patients become comfortable with their visit to the dental office, educate them on the importance of good dental hygiene for their overall health, and help them love their smile! I enjoy what I do, and I feel my patients benefit from my knowledge and experience.
I am proud of the fan base that I have accumulated, and I'm honored knowing that my patients have such strong loyalty to me. Overall, we have a great practice with patients who have become like family.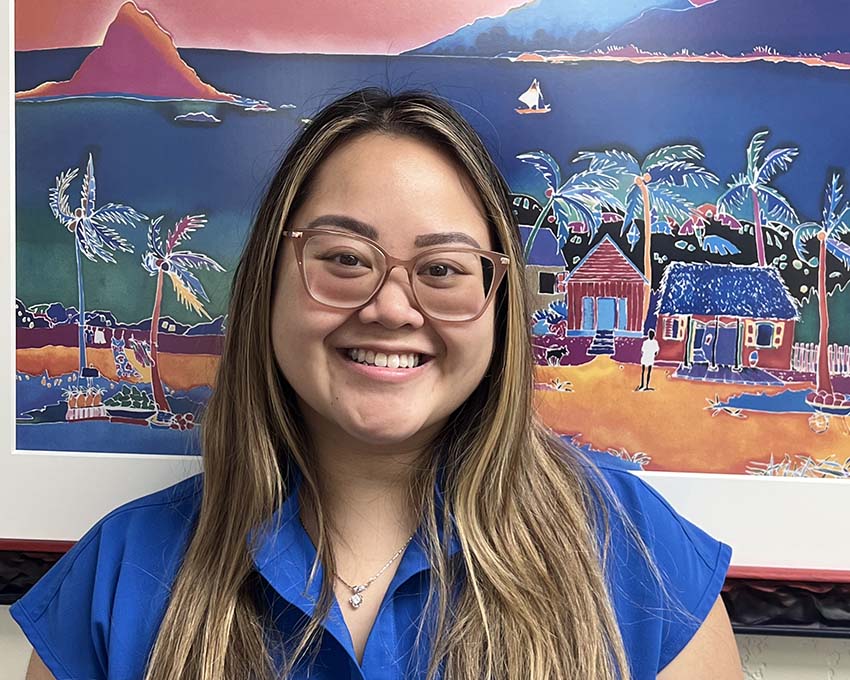 Ai Linh Le, Registered Dental Hygienist
My name is Ai Linh! I graduated from Broward College with a degree in dental assisting in 2019 and then obtained my dental hygiene license in 2022. I have called South Florida my home for my entire life.
My love for dental healthcare has given me the opportunity to use my skills to help others. I have a talent for making my patients enjoy their trip to the dentist. My goal is to help patients not only improve their oral health, but to make them confident in their smile as well.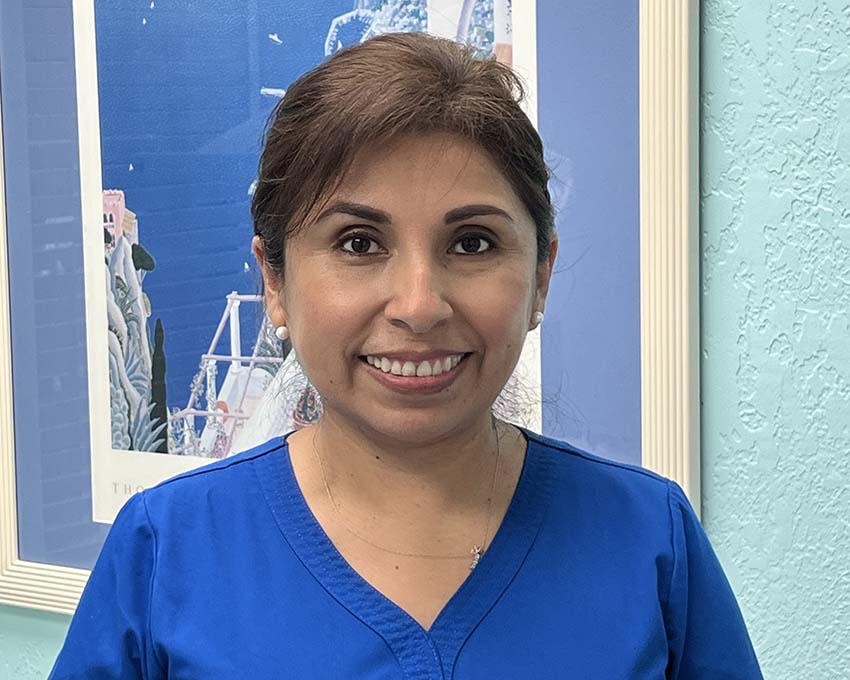 Gladys Velasquez, Certified Dental Assistant
Gladys was certified in 1993 as a dental assistant at NSU. She joined the Barr Dental Group team in 2018. Gladys is bilingual and enjoys working in an atmosphere that is always striving to be on the cutting edge of dental technology, while delivering the highest level of treatment.
She is always willing to go the extra mile for her patients. You cannot miss the respect and talent that Gladys shares with each and every patient in her chair. Outside of work, she enjoys watching movies and spending time with family.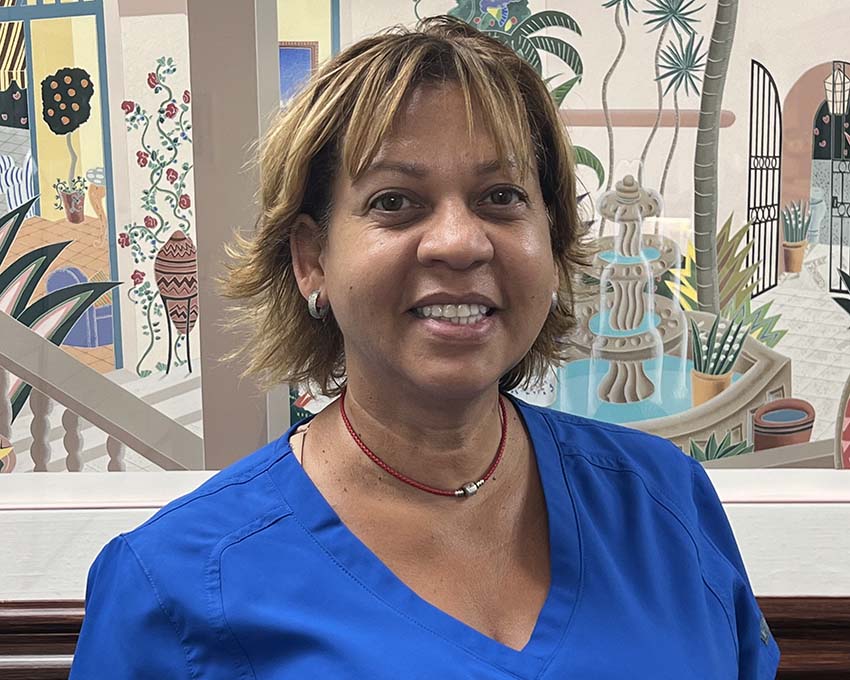 Francia Gonzalez, Certified Dental Assistant & Front Desk Administrator
Hi I'm Francia, I was born in the Dominican Republic but moved to New Jersey at the age of 14. By day, I am a bookworm and at night, I love spending time with my husband. Our interests include activities such as walking, fishing, and hunting. Now that my kids are older, I love to cook for them and enjoy bringing them over to our home. My passion is what has kept me in dentistry and I just love to see good results in patients working
with the right team!
I graduated from Hudson College with an Associate Degree in Business. I've been in the dental field since a young age, and I still get excited with new dental technology. It is exhilarating to be part of an office that strides towards excellence. I look forward to greeting you with my big smile when you walk in our door! We have the best team, and I am proud of us. I can't wait for you to be part of our family.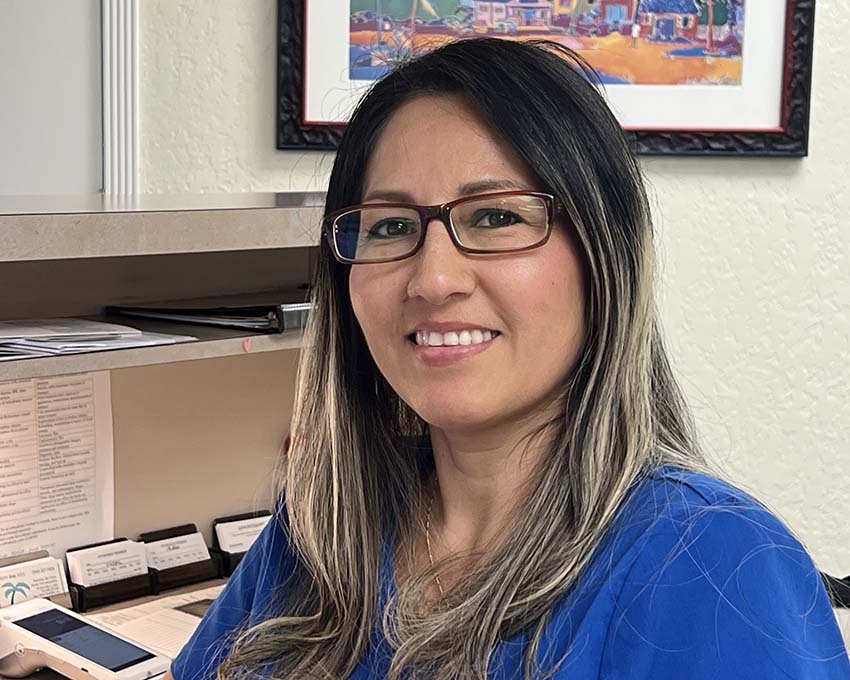 Sonia Corales, Certified Dental Assistant & Patient Care Coordinator
Born in Lima, Peru, Sonia moved to Florida in 2001. Sonia is a 2009 graduate from Concorde Career Institute Dental Assistant Program. Since that time, she has acquired years of experience working in different areas of dentistry. Sonia has transitioned to the role of patient care coordinator, utilizing her 10+ years of experience as a dental assistant to provide ongoing service to our valued patients.
When Sonia is not in the office providing great service to our patients, she
can be found being entertained by her 2 little kids Mia and Lucas.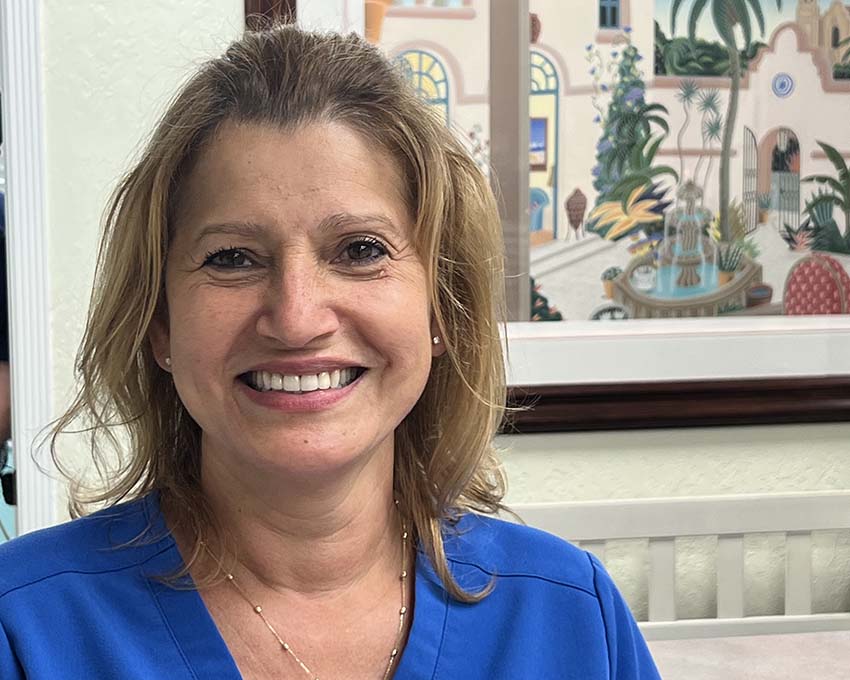 Cristina Gonzalez, Certified Dental Assistant
My name is Cristina Gonzalez. I was born in Colombia, South America and was raised in Long Island, NY. I have been a dental assistant since 1996. I obtained my dental assistant certification and experience on Dyess Air Force Base in Texas while my husband was stationed there. I provided dental care for active military members.
I have been working for Dr. Barr's practice since 2008. My favorite part of being in this office is working with this amazing team. My goals are to provide excellent dental care for my patients and make the visit enjoyable for them. The most rewarding part of my job is taking care of our patients and helping them achieve a beautiful smile and feel confident about their smile again.