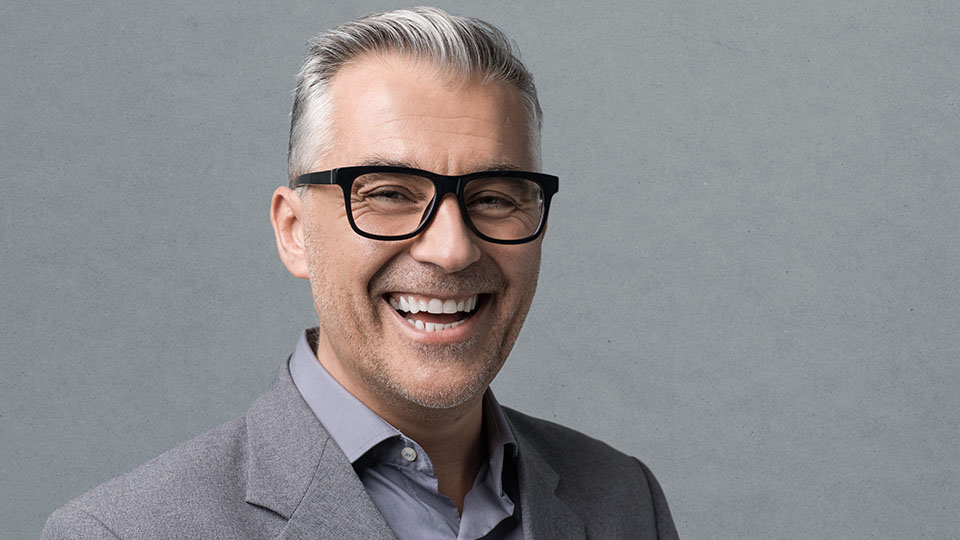 Facial fillers from our Greater Fort Lauderdale, FL, cosmetic dentists work to complement your enhanced smile by erasing "marionette" lines, creating fuller lips, and redefining the overall structure of the face. If needed, we can also use fillers to address chronic TMJ disorder pain and the discomfort associated with intense bruxism (grinding/clenching).
What Are Facial or Dermal Fillers?
Facial or
are injectables administered by a professional into a desired area of the face. They're often desired by people wanting to eliminate wrinkles or other bothersome lines that have shown up with age.
Both types of fillers are designed to create a smoother or fuller look and are mainly recommended for adult patients. Because fillers are not appropriate for everyone, our dentists will want to review your medical history and assess the area(s) you'd like targeted before moving forward.
Benefits of Receiving Facial Fillers at the Dentist
It might seem odd to hear "dentist" and "facial fillers" in the same sentence. Truth be told, most people envision the spa when they think of receiving this type of service. Over the years, however, more and more dentists, including those at our Plantation, FL, dental office, have begun to offer fillers for interested patients.
Coming to us for treatment involving fillers means:
You're receiving care from dentists who have extensive experience giving injections as well as knowledge of oral and facial anatomy.
We can give you anesthesia that is more effective than a topical numbing cream applied by another provider.
Targeting areas that may not be addressed by other providers such as the jaw.
Make an Appointment
Our cosmetic dentists serving Plantation and Greater Fort Lauderdale, FL, take pride in the fact that they are able to fulfill the aesthetic look desired by many patients. Call Barr Dental Group today at (954) 327-7400 to request an appointment and find out what brands of fillers we offer.