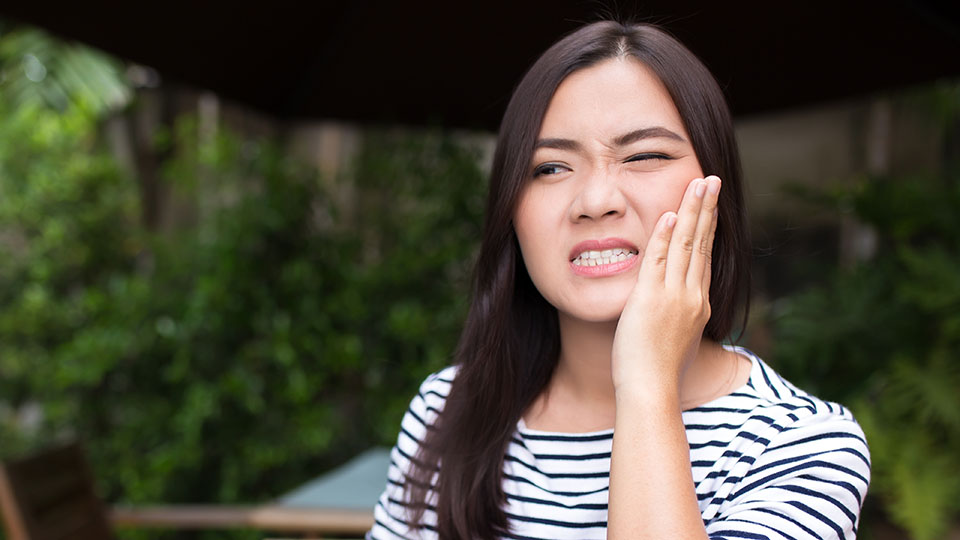 It can be downright impossible to predict or prevent every dental emergency. The best thing you can do when something happens with your smile is to seek immediate care from our Greater Fort Lauderdale, FL, emergency dentists sooner rather than later. We'll examine the area in question and proceed with the form of treatment that makes the most sense.
Defining a Dental Emergency
Whenever there is heightened discomfort in your mouth, it's easy to think it's an emergency. However, real
require immediate action to reduce severe pain, stop uncontrolled bleeding, and save teeth.
Take a severe toothache, for example. It is considered an emergency because it could mean there is a dental abscess present and if that's not treated, serious oral and general health problems could occur. A small crack or chip, on the other hand, is not necessarily something that needs to be solved right away.
We generally encourage patients to schedule appointments for any non-urgent dental emergencies during regular office hours. If you are in pain and feel that you need to be seen by our dentists, call our Plantation, FL, dental office right away and we'll do our best to figure something out.
Examples of Dental Emergencies
As explained above, urgent dental emergencies need to be treated as soon as possible. That way, we can restore the health of your smile and prevent larger issues from occurring down the road.
Please seek care from our dentists for:
Teeth that are broken or cracked
Knocked-out teeth
Prolonged, intense toothaches
Dental Abscesses (pocket of infection in gums)
Partially dislodged teeth
Tongue, gum, lip, or cheek injuries that won't stop bleeding
Don't Wait, Call Our Office Now
Take action and get in touch with our emergency dentists serving Plantation and Greater Fort Lauderdale, FL, if it's clear you need professional treatment. Call Barr Dental Group today at (954) 327-7400 or contact us online.