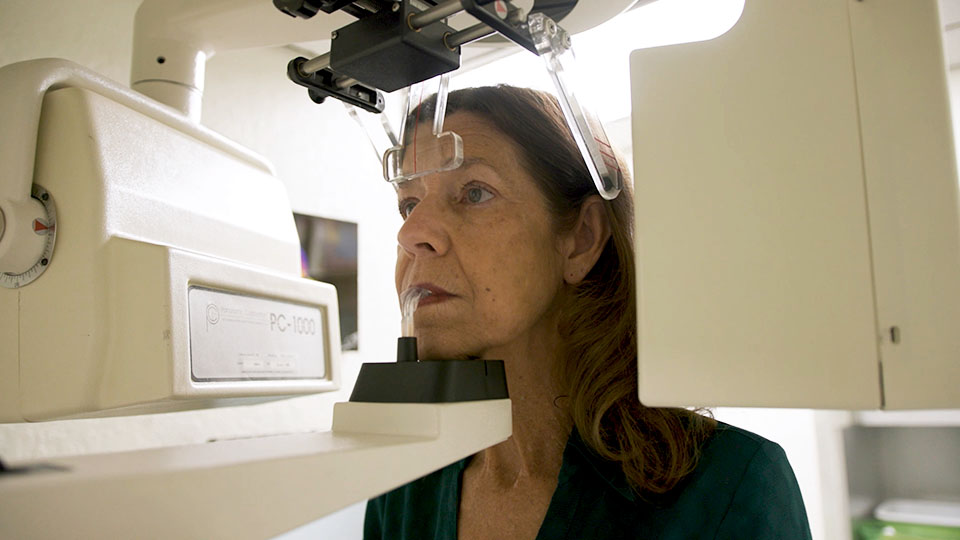 In the U.S. alone, oral cancer screening from our Greater Fort Lauderdale, FL, dentists is quick, painless, and available as an option for all patients.
affects more than 50,000 people each year. One of the best ways to get in front of the disease and increase your chances of survival is through early detection. Receiving an
Here's what you can expect with oral cancer screenings inside our Plantation, FL, dental office.
Where Can Oral Cancer be Detected?
Oral cancer can show up in many different parts of your mouth. Because of this, when one of our hygienists or dentists begins the screening process, they will visually and physically investigate the following areas:
Roof and floor of your mouth
Lining of your cheeks
Gums
Lips
Tongue
Tonsils
If anything is found that our team feels deserves further investigation, we will let you know. We may recommend you see another medical professional, have a biopsy performed, or undergo other additional tests.
Who Is More at Risk for Oral Cancer?
Some people are more likely to develop oral cancer than others. The goal of oral cancer screenings is to help those with a high risk and others detect the disease at an early stage when it is easiest to treat effectively.
Common risk factors of oral cancer include:
Tobacco use (cigarettes, cigars, pipes, chewing tobacco, etc.)
Excessive alcohol consumption
Prior cancer diagnosis or family history of oral cancer
Heavy sun exposure (on the lips especially)
There are still ways you can protect yourself if you are in this higher risk group. For example, you can make sure you wear SPF lip balm if you're outside in the sun for long periods of time and abstain from using any type of tobacco product.
Get Screened for Oral Cancer Today
Because oral cancer screenings are fast, painless, and easy to accomplish during a routine checkup, our dentists serving Plantation and Greater Fort Lauderdale, FL, highly recommend them. Call Barr Dental Group today at (954) 327-7400 to request an appointment.