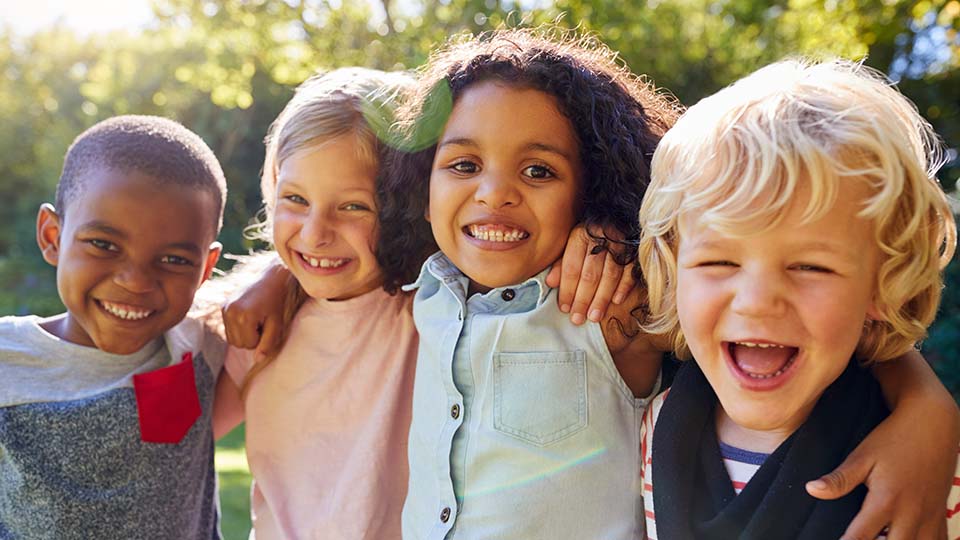 Oral health can start early if the right habits are taught young. Our Greater Fort Lauderdale, FL, dentists believe in helping parents do exactly that and setting childrens' smiles up for success with pediatric dental care here in our office. From toddlers to teens, we are prepared to treat the younger members of your family!
Why Is Pediatric Dentistry Important?
Pediatric dentistry largely focuses on the . By monitoring a child's oral health from an early age, our dentists can detect and address any potential issues, such as tooth decay, gum disease, or improper dental development, before they become more serious problems.
Our dentists take pride in educating not only children, but their parents as well about the importance of oral hygiene, proper nutrition, and healthy habits. At every teeth cleaning appointment, we can provide guidance on effective brushing and flossing techniques, as well as advice on diet and oral habits like thumb sucking or pacifier use.
When Children Should See a Dentist
Generally, it's recommended that children start going to the dentist once their first tooth has erupted or by the time they turn one year old, whichever comes first. This may seem like too young, especially when there are barely any teeth present, but it's just the right time.
Contrary to popular belief, oral hygiene can begin early, even before teeth have emerged above the gum line. Oral care won't involve brushing or flossing and there won't be any toothpaste involved yet. Despite this, bacteria left unattended can still grow and cling to gums which can potentially damage baby teeth as they erupt.
Our dentists recommend wiping your baby's gums with a wet cloth, piece of gauze, or finger slip toothbrush to clean your child's mouth after meals. When they start developing teeth, we'd like to see them every 6 months or so for a professional cleaning and oral exam.
Schedule an Appointment for Your Child
If you instill in children the value of dental care from the beginning, they're more likely to carry that with them into adulthood. Our dentists serving Plantation and Greater Fort Lauderdale, FL, are here to help you start healthy habits for the littlest members of your family. Call Barr Dental Group today at (954) 327-7400 to request an appointment.